Bridgnorth is a beautiful town in Shropshire, and known and commonly visited for the Severn Valley and Bridgnorth Castle. The Severn Valley splits the town a into areas known as High Town and Low Town, the upper town on the right bank and the lower on the left bank of the River Severn. The population of the town is around 13,000, and is named after a bridge over the River Severn, which was built further north than an earlier bridge at Quatford.
Winston has been in the carbon cleaning business since April 2017, he previously was involved in some mechanics on occasions working in a small body shop. Winston has improved his skills and knowledge within the trade, after working on many different types of vehicles and engines. He also now supports local garages, companies with fleet vehicles and consumers directly with diagnostics, carbon cleaning, DPF cleaning, and vehicle remapping services.
Our fully mobile services to your home, place of work or any other suitable location (access to power supply required for DPF cleaning, we have a 40m extension cable) covers all areas and districts of the region including Bridgnorth Low Town, High Town and Ditton Priors.
Hi, I'm
Winston Dunkley
, your local carbon cleaning mobile agent for
Bridgnorth
Improve your engines performance
200 happy Bridgnorth customers
since 1999
"Called up Winston today to see if he could fit me in, it was very short notice but he was here within 2 hours. Talked through the process and was very professional. I have a VW Scirocco and it was a bit laggy on acceleration and slightly down on speed. Not anymore feels like a new car. Highly recommend having this service done.."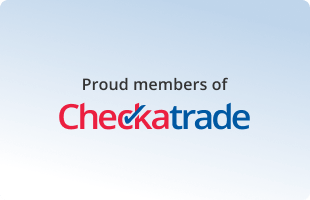 Nearby

locations we cover..