Ascot is a small town in East Berkshire, England. It is best known as the location of Ascot Racecourse, home of the Royal Ascot meeting, and is reportedly one of the most valuable towns in England when taking into account the average house price. 
Ciaran started UK Carbon Cleaning, in 2017 has been serving both trade and retail customers ever since. He has been helping people with Carbon Cleaning, DPF cleaning and remapping.
Our fully mobile services to your home, place of work or any other suitable location (access to power supply required for DPF cleaning, we have a 40m extension cable) covers all areas and districts of the region including Ascot, Sunninghill, Sunningdale, North Ascot, South Ascot, Burleigh and Cheapside.
Hi, I'm
Ciaran Harvey
, your local carbon cleaning mobile agent for
Ascot
Improve your engines performance
200 happy Ascot customers
since 1999
Nate said; Ciaran Harvey was nice enough to take a very last minute appointment this evening to carbon clean my modified Hyundai coupe 2ltr. Very friendly guy and the carbon clean itself was very helpful in regaining some lost mpg and power. It's also made the engine itself quieter and start better. Thank you very much!!"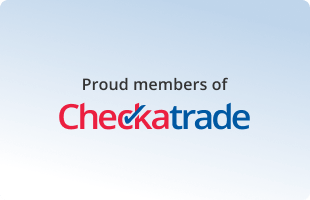 Nearby

locations we cover..